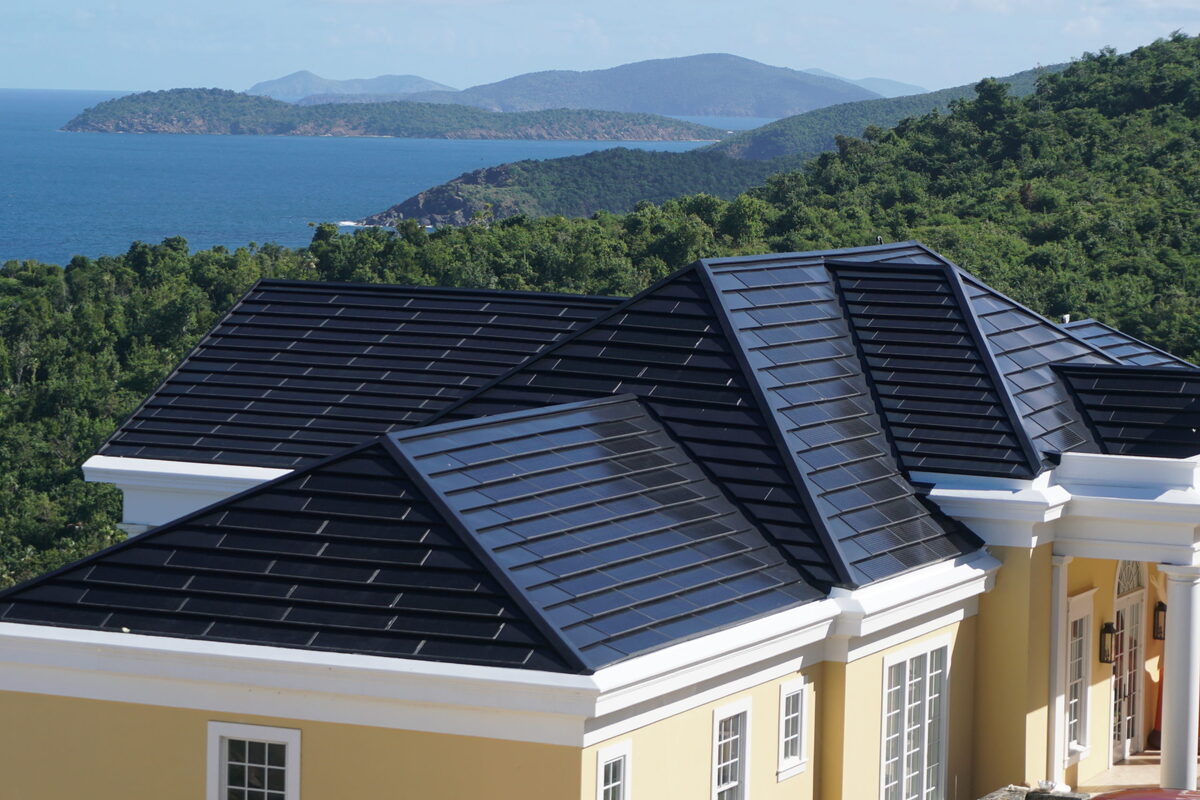 Our solar roofs are reputable because they have modern solar technology and beautiful Nordic metal design. Because of our fully integrated solar metal roof panels, your home is protected from different weather conditions and you're provided with a viable source of energy simultaneously.  
Beauty
Using sustainable energy doesn't mean compromising the beauty of your home. Our solar roofs are designed to give roofs an aesthetic look.
Long-lasting
Our 2-in-1 solar metal roofs are made from high-quality materials. So, you can expect a lightweight, aesthetic, and durable solar roof from us. When you install it, the panels are put together to create a completely waterproof and highly resistant wind and snow structure.
Money Saving
Compared to your electric expenses from your utility provider, you can save more from solar roof energy. Your solar roof will pay for itself because of the money you can save from monthly electric bills and government incentives. 
Weather Resistant
Our solar roofs are made to resist all weather conditions such as wind, snow, ice, and hail. The panels are weather resistant because of the tested traditional seaming method and durable metal back sheet. 
Great Solution
Having a roof and solar panel in one can lessen expenses for manufacturing and installation materials and labor. You can use the energy produced from the panels, store it in a battery, or sell it back to the electrical grid.
Warranty
Sun Roof Solar solar roofs will fix, replace the product, or refund if it doesn't work consistently during the warranty period.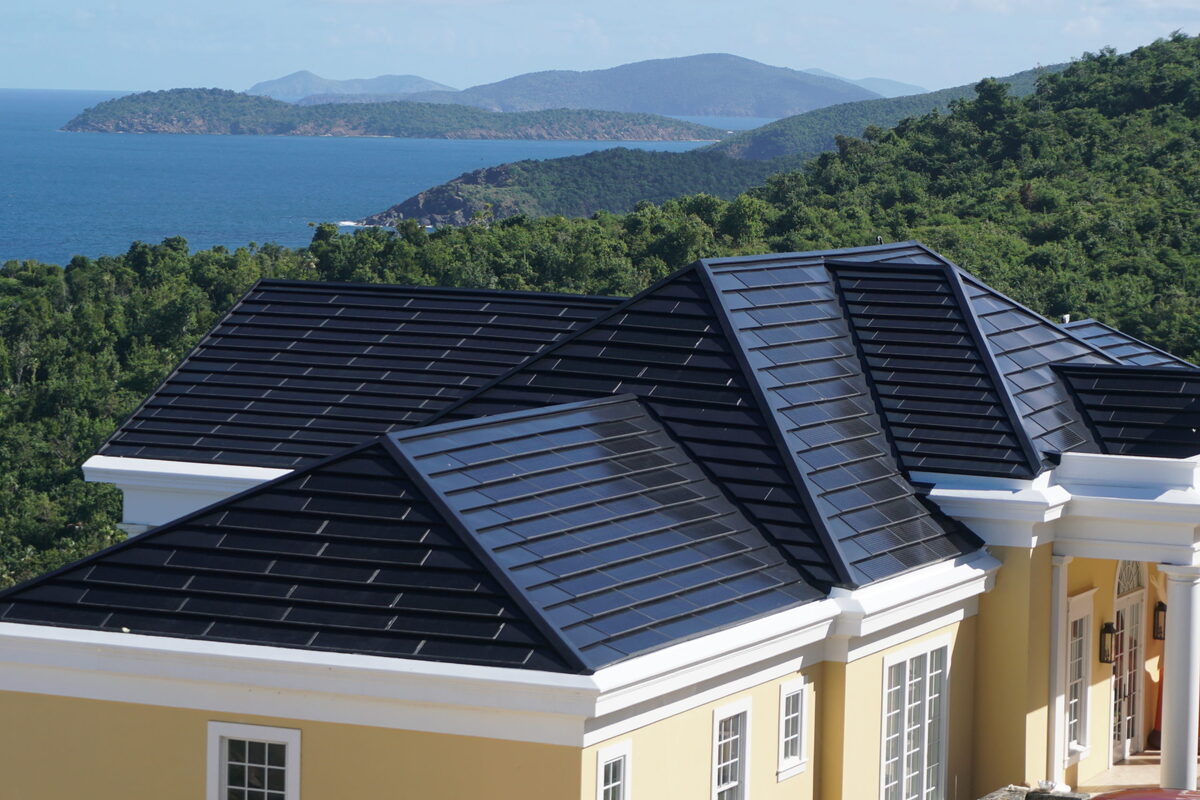 Very Flexible
Our solar panels are ideal for big and complex roofs because we offer different lightweight panels. Our solar roofs are chosen by many for buildings because the integrated solar cells can barely be seen. 
Installation
We provide a complete solar installation service. We can handle all the phases of your solar projects such as sales, design, engineering, permits, inspections, and installation among many others. Our batteries, solar investors, and other required supplies are from known brands such as Fronius and Huawei.
You should opt for our solar options if you…
1- Have much passion for design
We understand that how your roof looks is crucial. You might want to switch to solar energy but worry that standard solar panels won't work on your roof. Our solar roofs have a clean look and the solar cells are virtually invisible making them ideal for any aesthetics. 
2- Want to renovate or build a new roof
You would want to save money on labor and material expenses when you plan to change your roof. Our solar roofs combine quality materials and solar panels in one.
3- Have a listed building
You might not be able to install regular solar roofs if you have a historical or architectural building. Many experts accept our solar roofs since they look like standard metal roofs.