Solar Roofs came about because of imagining how we could develop traditional solar panels. Now, we help many clients across the globe to change their energy source into something more sustainable. 
We also offer 2-in-1 solar roofs to homeowners and business owners in many countries. We want to help them create a renewable electricity source. We can provide you with a sustainable energy source from your roof and make it aesthetic. Put our goal simply, we want you to have your solar roof and enjoy its many benefits. 
Solar Roofs is a solar company that's focused on creating and offering quality and cutting-edge solar solutions. These solutions integrate with our current way of living and support a sustainable energy source in the future.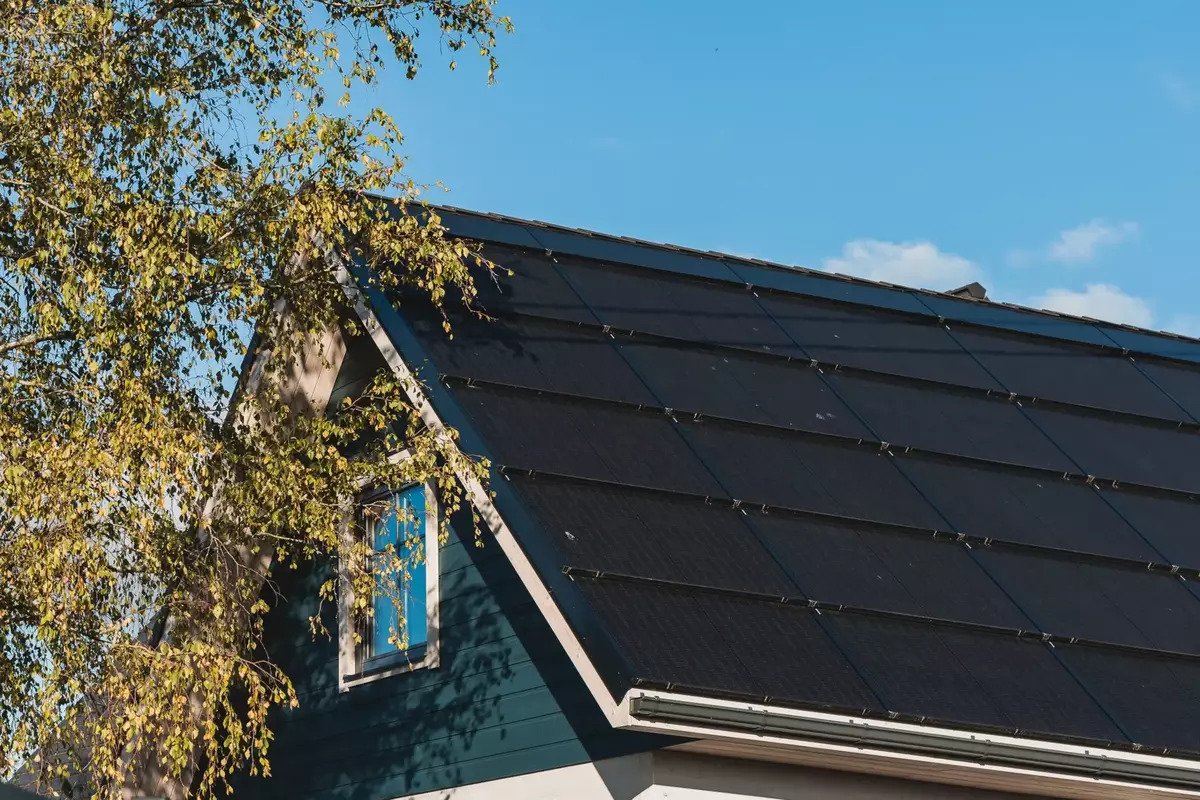 We know that solar energy has become a part of people's daily lives, so they want solar solutions that are dependent but won't break the bank and are built to integrate beautifully into homes, gardens, offices, and buildings.
Our team and technology are reliable. It's managed by experts who had vast experience in many fields such as roofing, product development, manufacturing, and construction. 
We are dedicated to designing products carefully so that you can enjoy quality, reliable, and innovative solar solutions. That's because installing solar is not an easy decision. We take pride in our products because of the rigid testing these have to go through to meet the requirements for solar and roofing product certification. We also only work with an expert and trusted suppliers who believe in our products.