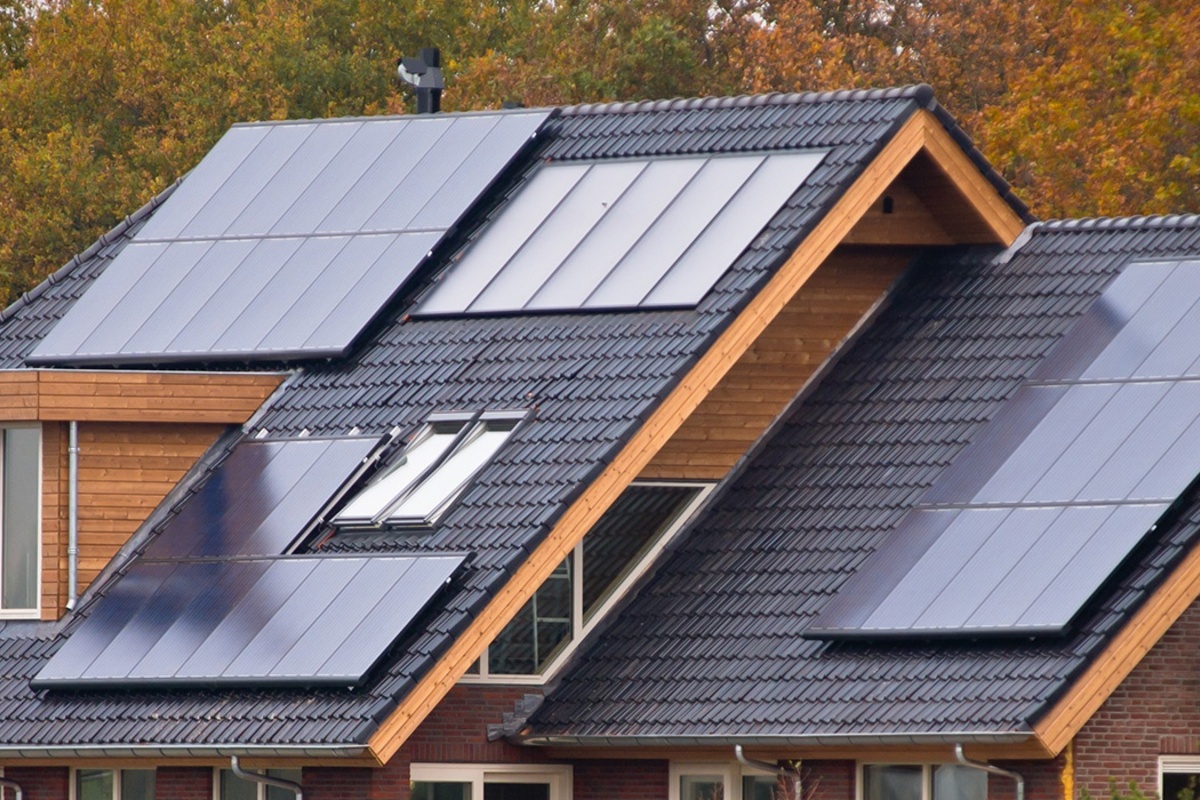 You can get a price offer at Sun Roof Solar in 3 easy steps. You, our customers, are the core of our business. So, our team is happy to help you in every step of your plan to install solar roofs.
Not only is the process easy when you get a solar roof from us but also fast.
Step 1 – Answer the questions in the offer form. This is needed to make a customized offer for you.
Step 2 – One of our customer service representatives will personally reach out to you to check on your request and ask questions for further clarification.
Step 3 – You'll get your customized offer for your preferred solar roof.
That's it. It's that uncomplicated, quick, and simple. It's safe to say that our roofs and solutions are unique. We understand that there's no single solar solution for all needs. That's why we tailor-made our approach to all our clients and their projects.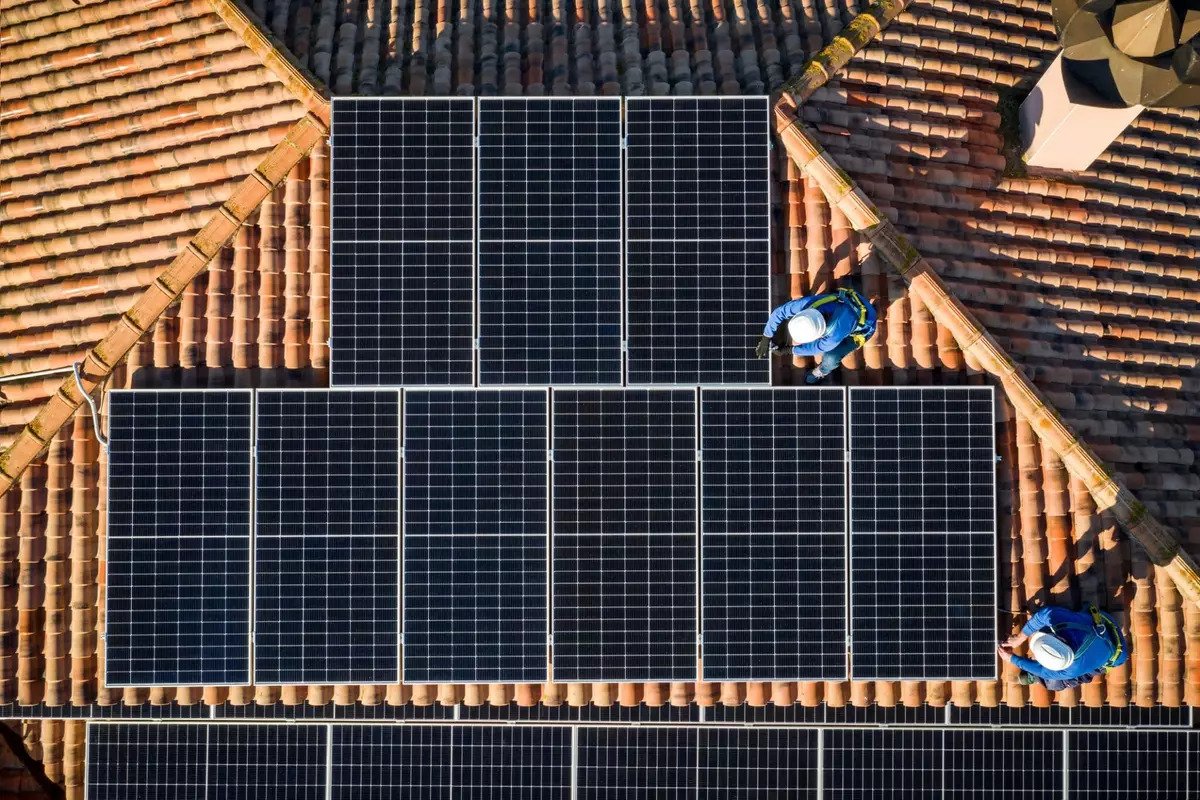 We'll be with you as you handle all the phases of your solar project. So, you can depend on us for sales, design, permits, inspections, and final installation.
3D Solar Roof Planning Program
Through the Sun Roof Solar app, we can create a customized 3D model of your roof plan depending on what is needed from the project and its criteria. 
We can also check the surroundings of your house such as the shadows made by trees or buildings nearby. By doing this, you get to take advantage of your home solar system and reap the benefits of your electricity in the future.