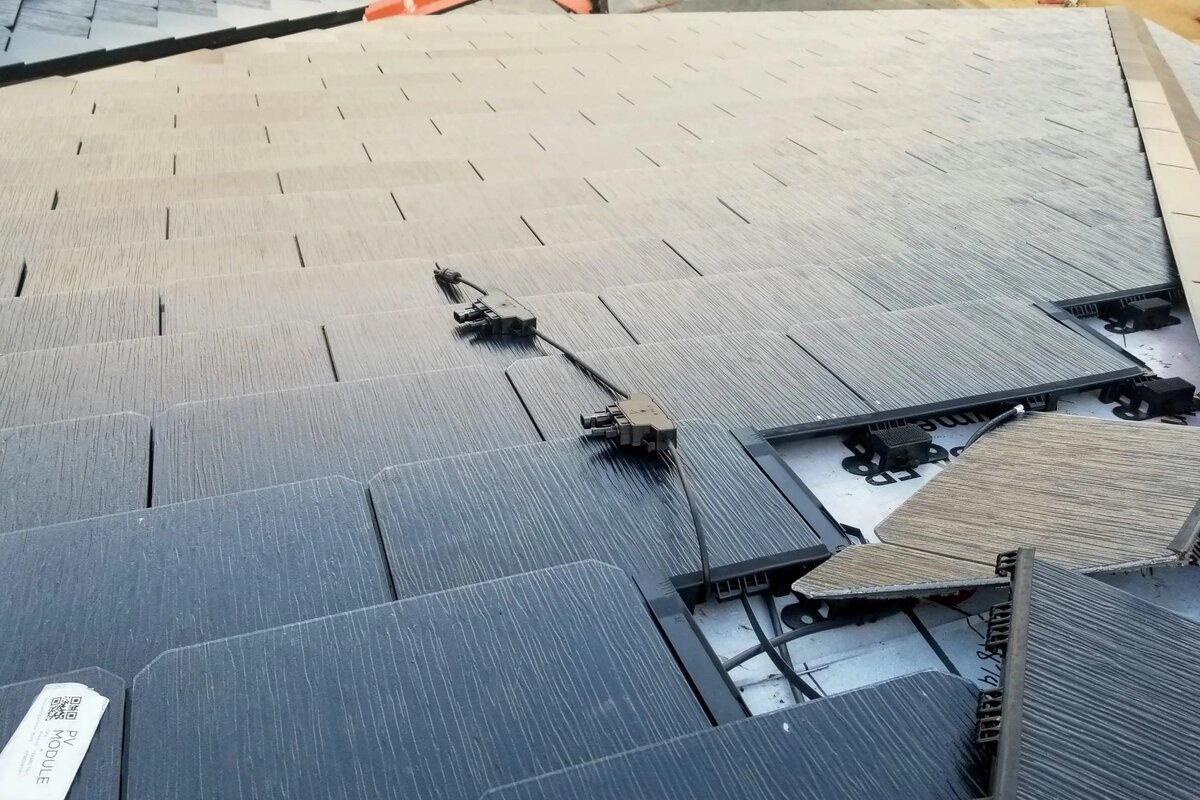 Solar Roof Installation Services
At Sun Roof Solar, we provide a full installation of our solar roofs. That means we'll help you when you plan, create 3D diagrams, analyze, calculate, and plan on electrical wiring and grid applications of your solar roof. Designing, building, installing, and switching your solar roof is what we do. We also have after-sales support to make sure that everything's going well with your new roof. 
Depending on your needs and project standards, we make a customized D diagram through our roof planning software. Because of this program, we can examine your roof's direction and slope and physical surroundings around the area. Shadows cast from trees and buildings nearby can also be detected by our program. 
Our engineers can estimate the maximum power output needed for your project and how much will be needed in a year. Based on your goals for the energy production capacity, the program calculates the amount of investment needed and the duration your roof will pay itself.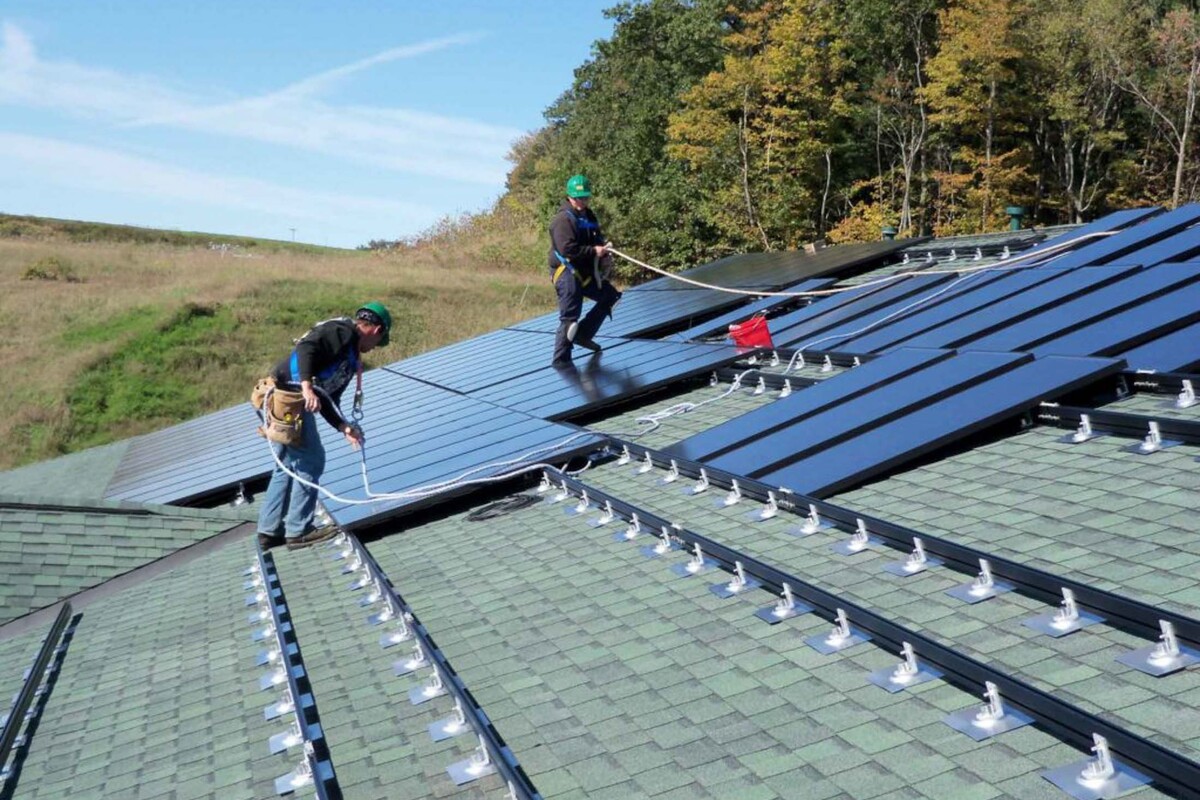 We offer roofing at an expert level because we work with carefully picked roofing experts and trained planners. So, you can be assured that our roofs are handled only by the best and installation will be done with much expertise. 
We have trained regularly and give Sun Roof Solar certifications to our partners to ensure the highest work quality. We see our partners as an important part of our business, so we make sure they always have the help and training they need to install our solar roofs. 
When you plan to switch to solar roofs, you have to remember that it can only be done by a Sun Roof Solarcertified and qualified electrical engineer. We check carefully that your battery, inverter, and wiring connections are operating to perfection. That's because we want you to enjoy sustainable energy from your roof without worries. 
Our solar roofs are perfect for residential and commercial structures. We assist you in getting the best savings and achieving the aesthetics you want. Our roof isn't simply a roof. Rather, it's a whole system that covers complete installation service and customized IT solutions for monitoring and system checking.