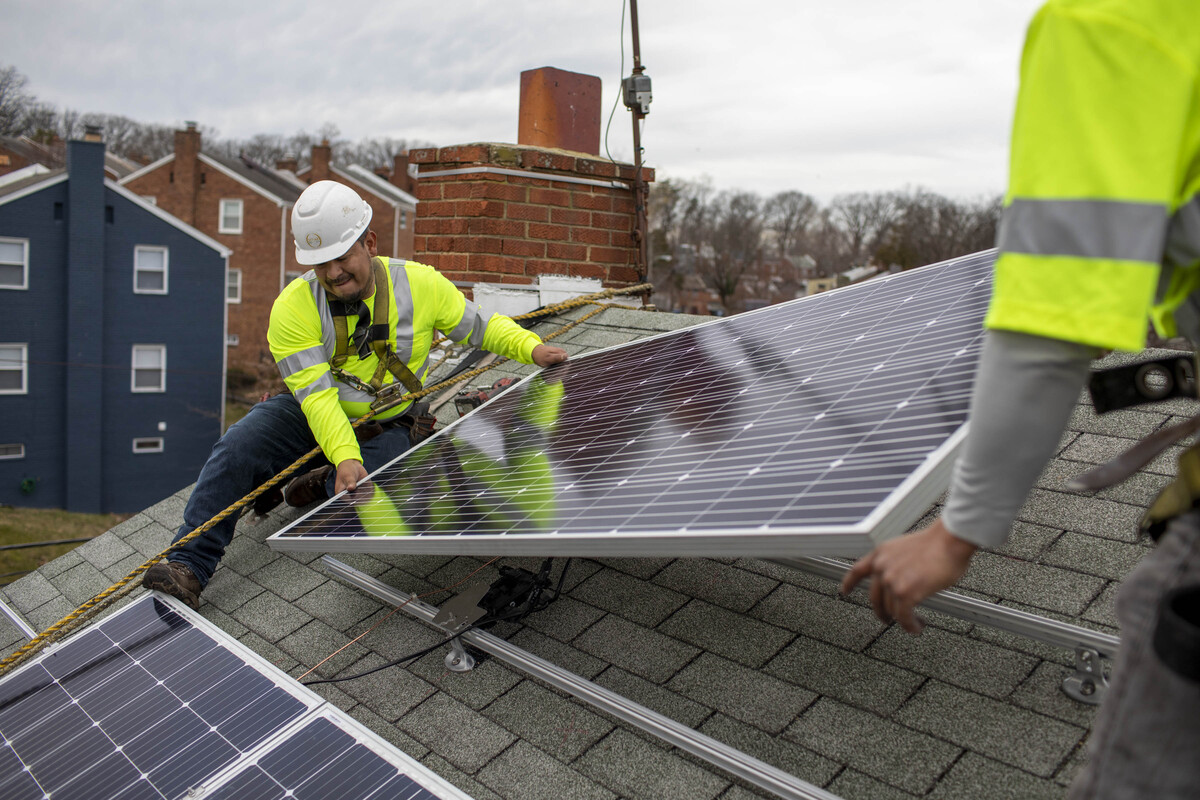 Sun Roof Solar is happy to assist and talk to you about ways on becoming a part of our network if you want to expand your roofing or installation company by offering elegant solar roofs. 
Installing our solar metal roof doesn't require you to have special skills. By utilizing a traditional double-lock standing roofing technology, you can have our quality metal panels installed. What makes this even better is that our click-on guides make the installation simpler.
Are you interested in including solar on your service list? Aside from offering high-quality products, we also have skilled and knowledgeable partners. We're excited because we collaborated with many professional roof and installation companies in Europe and other parts of the world.
Our solar roofs are unique because we incorporate new photovoltaic technology and centuries of roofing tradition. We create solar roofs that are adaptable to the masses. This means meeting the demands of your clients in the future.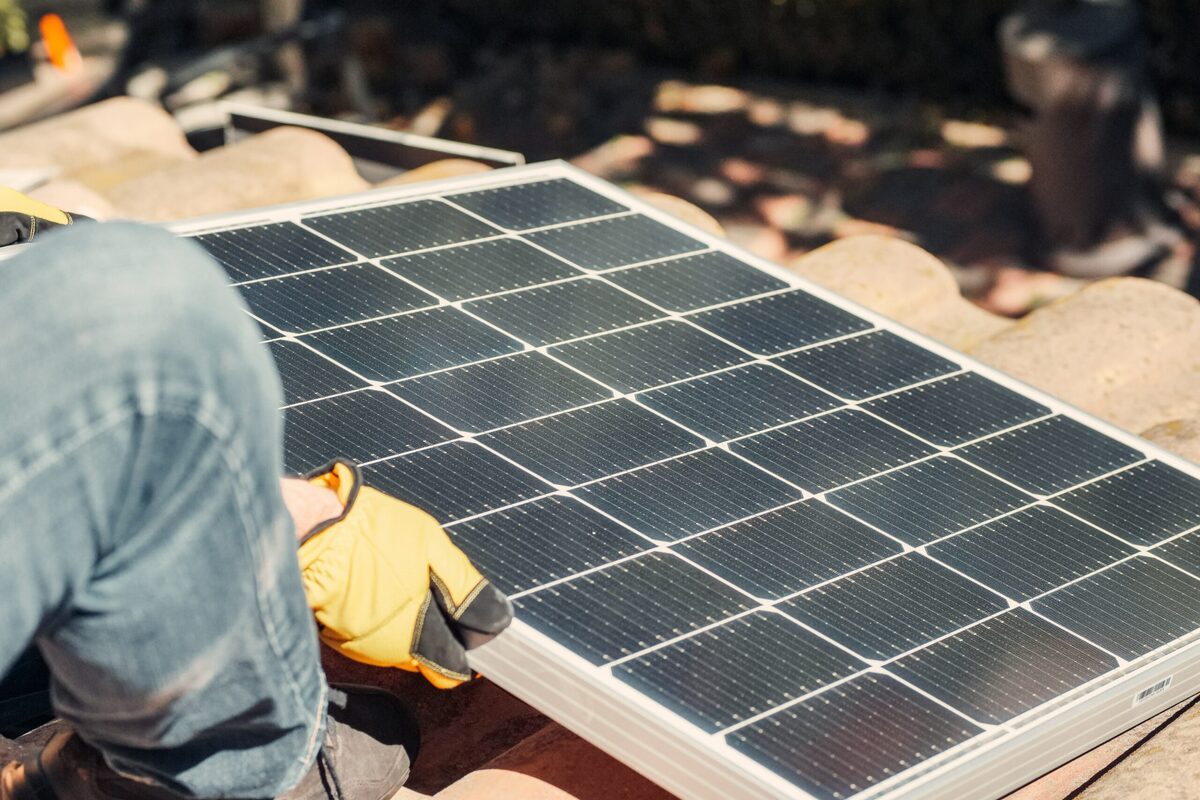 Being a member of our network, you're given a chance to apply your expertise to an amazing product that will be in demand in recent and coming years. We work hard to make the installation process of solar roofs as easy as possible. Our roofs are made of a good and texted materials, simple to install using traditional or popular roofing methods, and lightweight. 
We put much value in the quality of our product and your experience in our company. If you become an official installer of our solar roofs, we'll be the one to give you all the things you need to ensure that you give the best solar service such as training, marketing assistance, installation guides, and software.
Solar has been more and more popular, so your business will likely do, too. That's because there's increased consumer awareness and programs to incentivize renewable energy utilization.